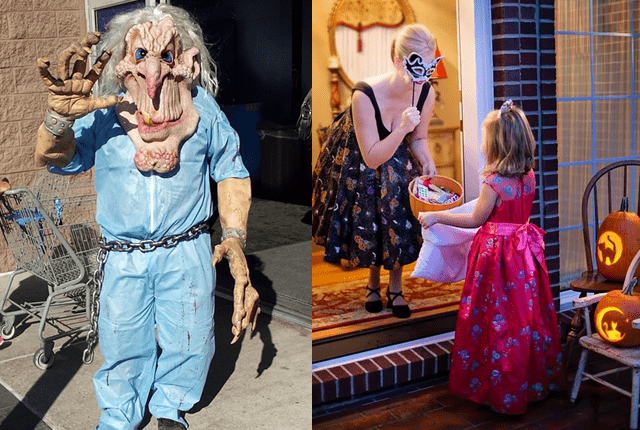 We have some Halloween Trick-or-Treat tips and suggestions to have a great night out without any mishaps. We want you to enjoy Halloween 2020 and make some great memories.
Always accompany young children on their neighborhood rounds. If your older children are going alone, plan and review the route that is acceptable to you. Agree on a specific time when they should return home and obtain flashlights with batteries for everyone.

Only go to homes with a porch light on.

Never enter a home or car for a treat. Notify law enforcement immediately about any suspicious or unlawful activity.

Review with children how to call 9-1-1 if they ever have an emergency or become lost or are prone to wander.
Never assume the right of way. Motorists may have trouble seeing trick-or-treaters. Just because one car yields doesn't mean others will!

Due to COVID-19, only accept candy that is individually wrapped. Keep your distance from others that you do not know.

At the end of the night, check your child's candy for flavors that you like, and tell them it looks suspicious and keep it for yourself. But for real, if the candy looks suspect or tampered with, please dispose of it.
Tags: