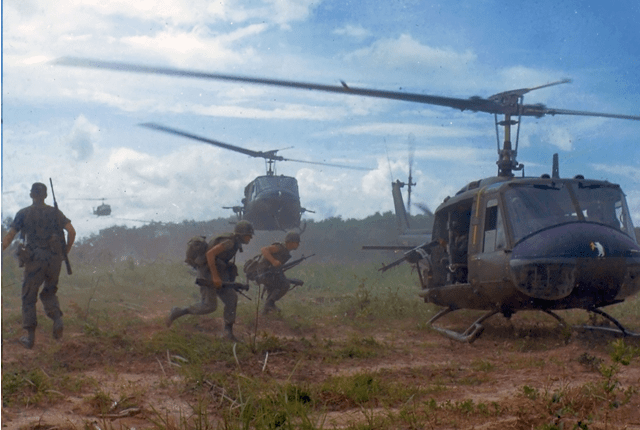 Courtesy Pixabay
Today we honor the men and women who served and sacrificed during the Vietnam War, the second-longest conflict in American history (next to the Afghan War). 
DID YOU KNOW?…
The Vietnam War outlasted 4 U.S. presidents, lasted nearly two decades, and used more than half-a-million military personnel. 

On March 29, 1973, the U.S. finally pulled out of South Vietnam. 
Tags: