We offer our prayers and support to everyone affected by the tragic storms over the weekend. We are grateful for the prompt assistance and aid quickly provided. To help ensure a "tomorrow" and rebuild the communities in Kentucky, click here.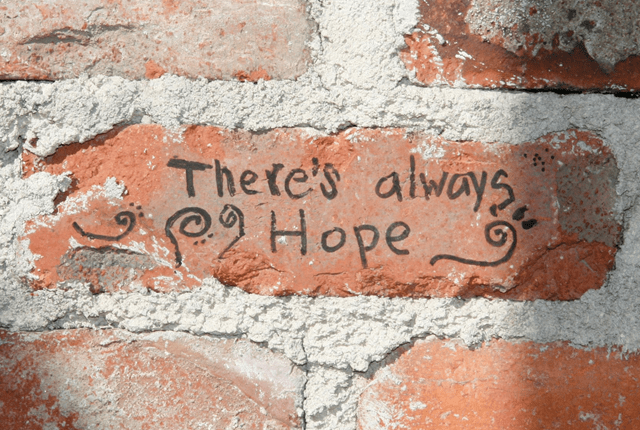 Joplin City Government
Our hearts and prayers go out to all who have been affected by the terrible storms this past weekend. We recognize the issues and the many different emotions people in the communities are experiencing. Although horrendous today, there will be a tomorrow of rebuilding.
If wanting to help with this, Kentucky Gov. Beshear has established a fund for those impacted at https://secure.kentucky.gov/formservices/Finance/WKYRelief

We support you and ask our community to keep you in their prayers for your recovery.
Tags: