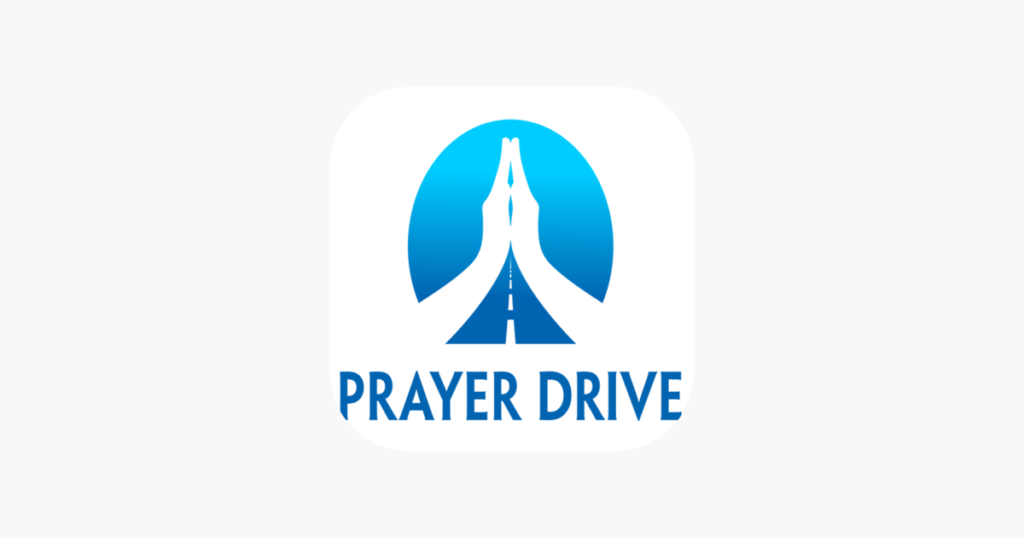 Citizens in Joplin and the surrounding area have come up with an idea to pray for our community and health professionals. The FACEBOOK group "Fight for our City" is planning a Prayer Cruise to pray for Freeman and Mercy medical staff and patients, all from the comfort of their car.
The group is meeting at Mercy Park at 1pm tomorrow (Sunday) and will travel in a caravan to Freeman and Mercy. The entire Four States is invited to drive along and pray with us. The group states:
Meeting place 👆 we want to invite you to come together with us and take a route around mercy hospital and freeman praying over all doctors, nurses and patients, while following our social distancing rules by staying in our vehicles, but going through joplin as a community and praying protection and healing over our city and nation. We will follow new life radio van and in the end of our route end at the praying hands in webb City following a prayer and worship while staying in our vehicles. This is a way for all of us to do something big and pray together as a community and declare healing over this area and country. We would Love to have you be a part of this with us, so share with others. Hope to see you all there.
visit their page here :
https://www.facebook.com/events/s/fight-for-our-city/211626556817865/