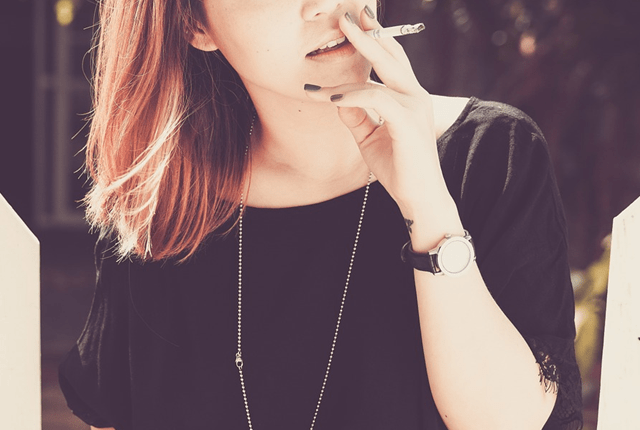 It is tough to quit smoking, and the Community Health Center of Southeast Kansas has teamed up with Fort Scott to create support titled Bourbon County Tackles Tabacco. You have an opportunity to share the challenges faced when tackling this major health concern. Help be part of the change and take the survey. We have complete details to follow.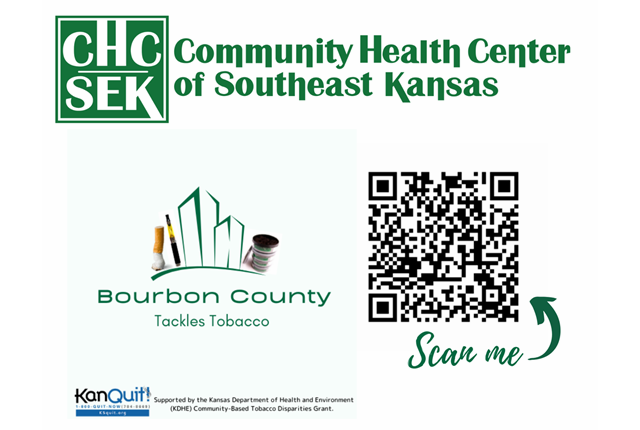 With the help of Fort Scott community partners, CHC/SEK has created a Smoking Cessation Coalition called Bourbon County Tackles Tobacco.
The coalition is currently identifying how community members in Bourbon County feel about tobacco use. It will offer data that will help the coalition focus their efforts, and hopefully reduce the gap in tobacco use in Bourbon County.
Tags: