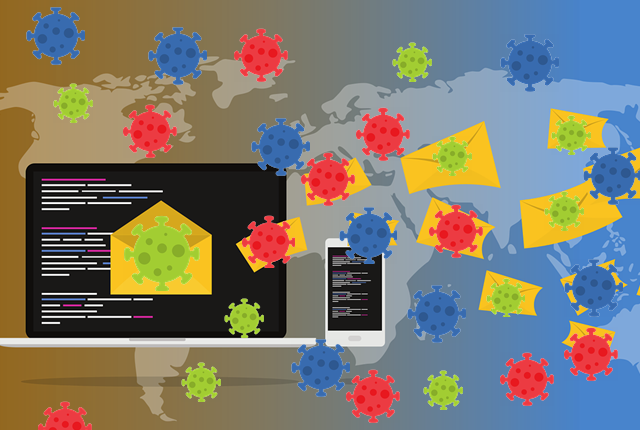 The development of much-needed COVID-19 vaccines has allowed scammers to prey on the desire for preventative care. Protect yourself with these tips to avoid this recent health fraud:
You likely will not need to pay anything out of pocket to get the vaccine during this health emergency.

You will not have to be placed on the list to get the vaccine.

You can't pay to get early access to the vaccine.

Have you gotten a suspicious call, text, email, or knock on your door? 

Report the fraud

 to the FTC.
Tags: