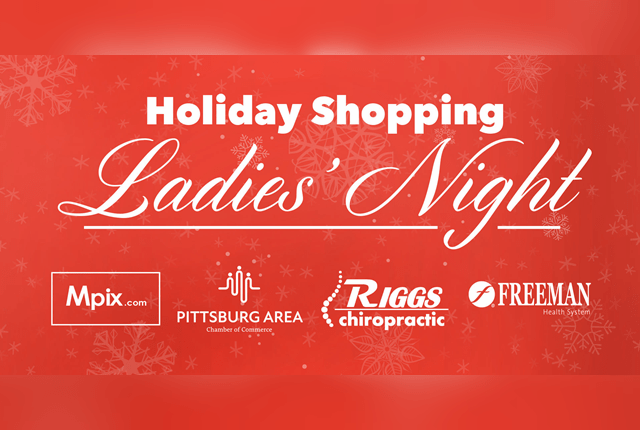 It's a new week on Shannon Bruffett host of 4 States Live! I'll be at Root Coffeehouse in Pittsburg with Midwest Transplant Network and Pittsburg Area Chamber of Commerce!
Root Coffeehouse
Root.ro͞ot/noun
Definition: the part of a plant that attaches to the ground or to a support, conveying nourishment to the rest of the plant via numerous branches and fibers.

Root Coffeehouse was born from our roots. It's a homestead for our family company connecting us to our ground, our support: the southeast Kansas community. A coffee shop has been a dream of ours for years and it's finally taken root.

Kling Family Orchards is a recognized name in Kansas artisan jams and jellies. Our small family operation began in 2010 and demand for our uniquely Kansan jams, jellies, candles, and products made us realize that as we grew our family of products our dreams were able to grow as well.

At Root Coffeehouse, you can find coffee, espresso, nut butter, bread, and, of course, our special line of jams and jellies. You'll find a friendly staff that can tell you where your coffee, sandwich, and purchases come from. Join us for friendly conversation, catch an open-mic night, and browse our selection of local jams, jellies, mixes, and merchandise.

Thank you for being part of our roots.

---

Midwest Transplant Network
Mission: Saving lives by honoring the gift of donation with dignity and compassion. Visit DonateLifeMissouri.com or DonateLifeKansas.com to join the statewide organ and tissue donor registry. Follow @mwtransplant on Twitter.
https://www.facebook.com/MidwestTransplantNetwork/videos/2764006347222542
---
Pittsburg Area Chamber of Commerce
The Pittsburg Area Chamber of Commerce is a member-driven organization advocating economic prosperity.
---
2020 Holiday Shopping Ladies Night

The 2020 Holiday Shopping Ladies Night is next Thursday, November 12th at Riggs Chiropractic, 1117 W. 4th Street. Join us by shopping at our local area boutiques all in one place! Pearls & Curls Boutique, Audacious Boutique, The Finishing Touch, Miners and Monroe, Embellish Boutique, & The Christmas Shoppe. NEW this year is "Pick-A-Present." Thanks to some great local businesses you may purchase a pre-wrapped mystery gift! Thank you to the following business for some great gifts: Kansas Crossing Casino, Comeau Jewelry Company, Pairott Head Liquor, Custom Awards, LLC, Rib Crib Jimmy John's, & Gorilla Country with many more presents being added daily! Purchase your tickets today for only $10. pittsburgareachamber.com/ln
Tags: