Dr. A.J. Caine, Cardiologist with Mercy Hospital Joplin, talks about American Heart Month, including risk factors and innovative treatments.
Plus, cold weather got your car down? Shane from 360 Auto Service talks about common issues we face during chilly times and when to get it to an expert.
And you've got a chance to name the CJ Chamber Bulldog (I vote for Kevin). Learn how you can book Teddy Bear Mobile of SW MO for a special gathering and the Love Local campaign with the Carl Junction Area Chamber of Commerce!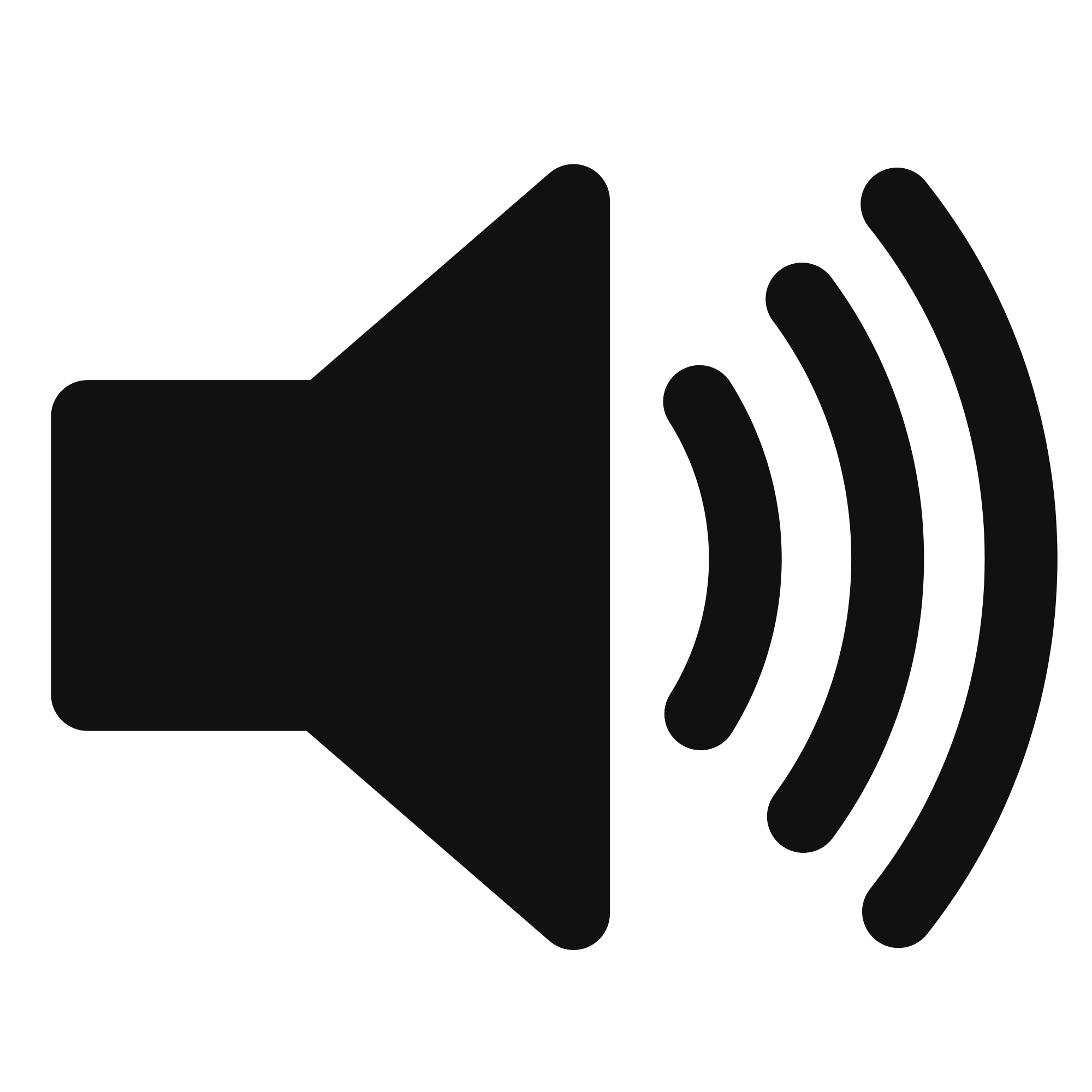 CLICK HERE to hear today's Podcast and listen to past episodes in our archive!
Start your day with 4 States Live, weekday mornings from 7-9 am! We leave politics at the door and share what's going on in our community. Join Shannon Bruffett and local guests from right here in the four states! You never know who might stop by but it's going to be fun and informative!
If you have a question or comment, would like to be on the show, or want to tell us about a guest you would like to hear on 4 States Live, Send us an Email! Send it to 4States@KKOWRadio.com